What You Need to Do to Scale Your Business Effectively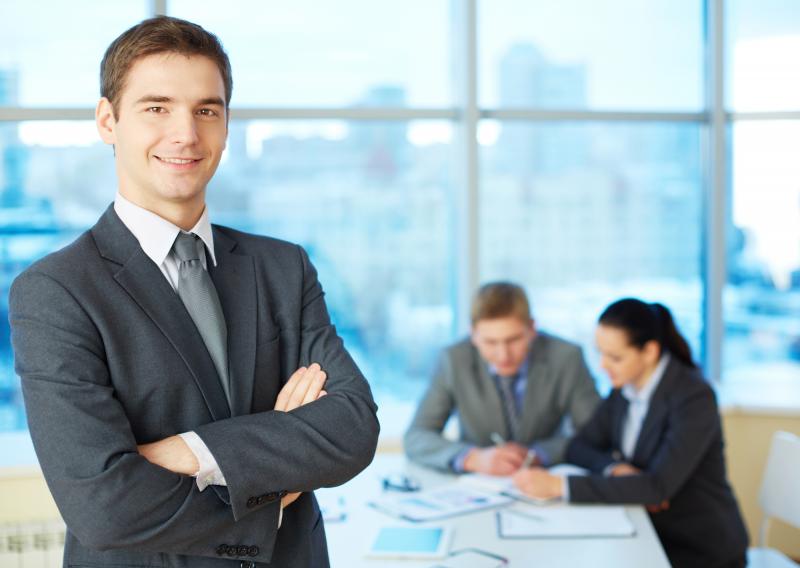 There are a lot of reasons to scale your business, but one of the most convincing is higher revenue! More customers and more sales translate to more money that you can reinvest into making your business exactly what you envisioned when you first started.
However, if you want to be successful, you have to make sure you're ready for that boom in business. Before you wake up overnight and realize you can't handle the increased demand for your product or service, plan ahead with these tips.
Invest in the Right Technology
We all tend to take technology for granted. That is, until it doesn't work. It isn't uncommon for businesses to assume everything is just fine with their tech, only to experience problems as soon as more demand is placed on the system.
Updating your technology should include considering new services to keep your information more secure, like DNSSEC, but it should also include features that are designed to streamline how your technology works.
For example, most systems are actually comprised of multiple systems that work independently. As your business grows, everyone will appreciate it if you invest in a single system that can handle it all.
Source More Resources
Chances are, you aren't going to be able to deal with an increase in demand with what you already have in place. That includes your tech systems, but it also includes the resources you use to create your products.
Being ready to scale your business requires you to think about the resources you may have already been using for years. Will you be able to increase your supplies order overnight, or will you have to consider a different supplier? If you want to create hundreds of more products overnight, will your manufacturing facility allow it? These are important questions to ask if you want to scale your business at any point in the future.
If you offer services, you will have to consider the training of the people who are able to offer those services. That's especially the case if you decide to hire more people to join your team. Investing in thorough training can make sure scaling your business goes as smoothly as possible.
Make a Plan to Get More Sales
You may dream of scaling your business, and you may even be ready by getting your technology and resources in order, but none of that matters if you don't actually find a way to get more sales!
There are many ways to boost sales. A few you will want to consider include:
Use SEO techniques and share blog content online
Connect with influencers on social media
Host a contest or giveaway
Advertise online with AdWords or Facebook
Host activities and events in the community
If you really want to boost sales, you need to hire more sales staff. If you're worried about the cost of hiring so many sales associates, get them started with commission-based salaries. You can always pay sales reps more later if you want to keep them around.
Hire The Right Staff
Speaking of hiring more sales reps, you also have to consider other essential staff members that will enable you to scale your business. That includes hiring for different positions, but it also includes hiring the right people for the right job.
Although you may be tempted to scale as fast as possible, it's much better to take your time because finding the right people to join your team can take time. It will all be worth it when your new team is able to continuously scale your business with as few growing pains as possible.
Find Ways to Get Rid of Low Value Work
Scaling your business comes with more money, but it also comes with more work, and a lot of that work is low value.
It's time to find ways to outsource simple, but time consuming, tasks that are essential to your everyday life but aren't directly related to scaling your business and ensuring it continues to be successful.
A few of the tasks you should consider outsourcing to other employees include:
Appointment setting
Answering the phone
In-person tasks, like putting together furniture
By getting other people to do these mundane tasks on your behalf, you will be able to focus your attention on more important areas of your business.
Scaling your business is exciting, but there are a lot of unknowns. Make sure you can sell more to your customers and clients with confidence by following these tips.