Top 7 US Cities for Entrepreneurs to Move to in 2020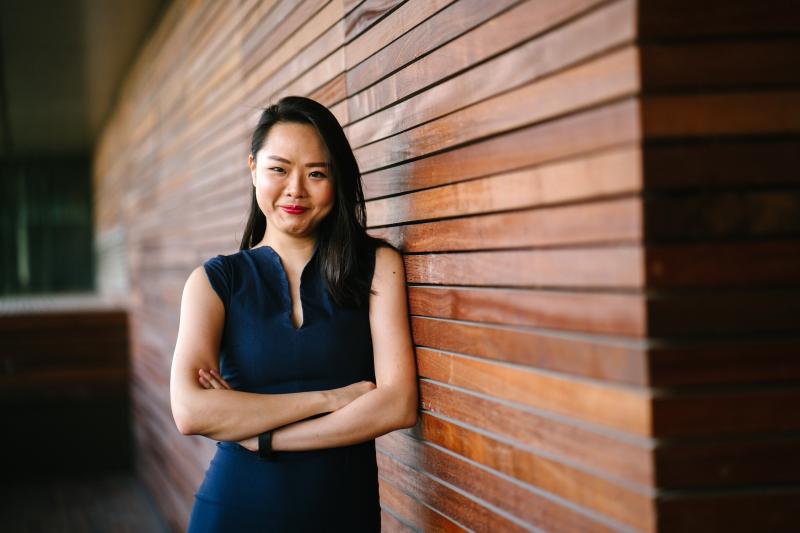 Do you have a startup idea that you are ready to see realized, but feel that you are not living in the right geographic area? Everyone knows that Silicon Valley has become overpopulated and overpriced. Now, the successful trend is to move across the country to a location where your entrepreneurial dreams can come true for any business idea. You want a location that is affordable and startup friendly.
Here is a list of the top seven U.S. cities for entrepreneurs to move to in 2020.
1) Minneapolis, Minnesota
The Twin Cities of Minneapolis and St. Paul have a highly-educated population that will be an asset to your business. The cost of living is low, considering that the Twin Cities offers a lot of big city amenities and a healthy quality of life. Business happens here. This is the home turf of Target, Best Buy, General Mills, Cargill and Medronix. If the cold weather is detering you, know that both cities offer skyways and heated parking, so you rarely have to go outside in January, unless you decide to partake of the mirage of winter sports that keeps the locals so healthy.
2) Boulder, Colorado
Boulder has long been a favorite place to settle in, with the beauty of the Rockies, sunny days and the open atmosphere for new businesses. Boulder's craft beer and foodie scene is as legendary as the beautiful landscape. This is an affordable place for startups to find talent and create a unique brand. This is a great location that will help businesses take root and succeed in an atmosphere of prosperity.
3) Columbus, Ohio
Columbus has one of the most robust startup and entrepreneurial environments in America. A lot of successful businesses started in Columbus and the local attitude is to help grow more. There is a large pool of talented work, as many Ohio State graduates that want to make Columbus their forever home. The cost to live here is half of the Bay Area and New York City.
4) Omaha, Nebraska
Home of Warren Buffet, Omaha and nearby Lincoln, Nebraska is nicknamed the Silicon Prairie, and for good reason. They offer a few accelerators and nearly a dozen co-ops. They have a lot of young, educated talent fresh out of college. They have a low cost of living. Best of all, there may be a few investors ready to listen to your new business idea.
5) Atlanta, Georgia
Now considered one of the top five tech cities in America, Atlanta can boast nearly a billion dollars in startup and business funding in the past decade. Plus, the thriving television and movie scene in this Georgia city is an ideal place to contact cross country movers in Atlanta. Georgia Tech is educating bright, young talent and has easy access as it is Delta's hub.
6) Austin, Texas
Austin continues to be the mecca of innovation with the annual SXSW festival. The local food and music scene is a good reason to visit, but the startup and tech scene is why you will want to grow your business here. Affordable and friendly, Austin is worth moving across the country and fulfilling your entrepreneurial dreams.
7) Ann Arbor, Michigan
Ann Arbor is reinventing itself as the place for young entrepreneurs and new startups want to thrive. Incredibly affordable, this is the place where entrepreneurs can find talent from Michigan State and let their dollars stretch further. Those businesses that may lean on the creative or quirky side may find Ann Arbor most charming. There is a thriving arts scene that could enhance the creativity of your product and your branding.